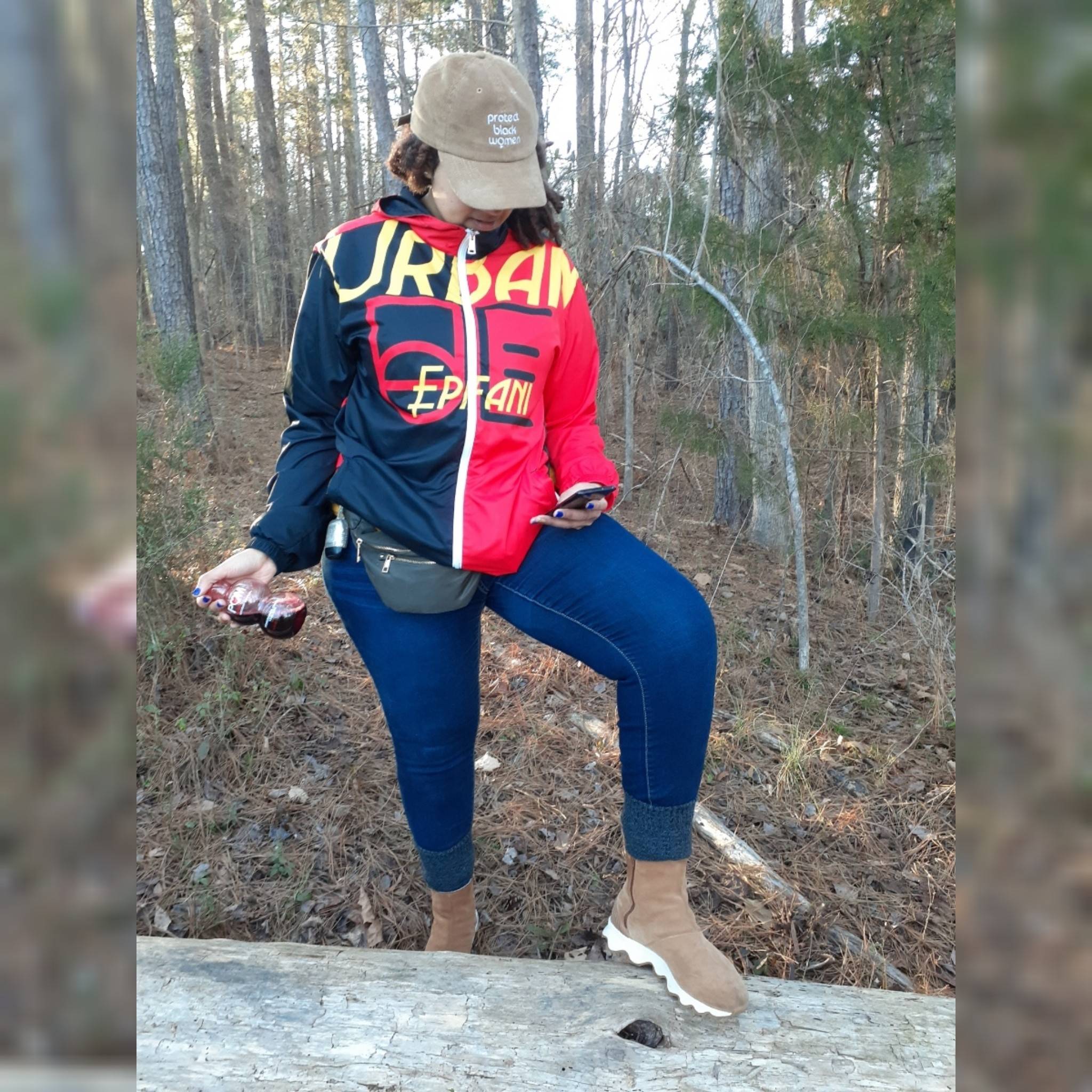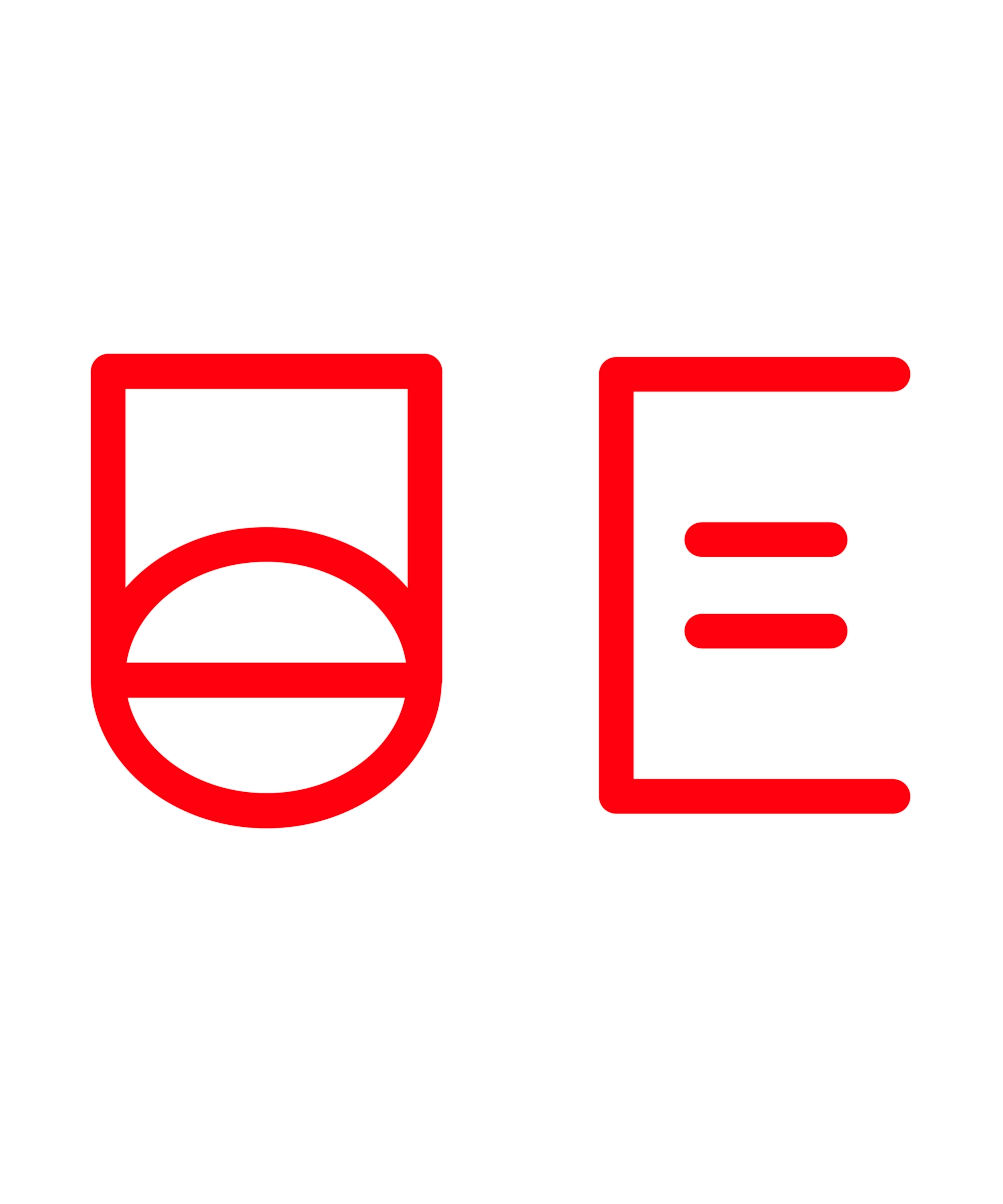 That's Me.

Coming to term with who I am.
Who I Wasn't.
Internally.
My Identity.
From within.
Despite what folks may see.
Despite what folks may say.
I always knew me.
Forced into boxes,
Being labeled everything I wasn't.
A Sudden Understanding.
Abstract in Mind.
Epiphany.
Endlessly.
I've had a vision of just being free to express myself.
Silently.
Because my words haven't been received how my heart has spoken.
How my eyes have cried out.
My Spirituality
.2020.
February.
My life could have been taken from me.
But Community
The Faith of a Mustard Seed.
Overwhelmed.
To feel like you have so much that has to be said. To be changed.
Misunderstood.
I Realized I Couldn't Do it Alone
I Realized my PTSD caused me to not Trust individuals with my Dreams.
2021.
I let Go.
I let God Guide Me.
Urban Epifani.
Where I Want to Go?
From Clothing,
To Accessories.
To Footwear.
To A Movement.
To A Lifestyle
- Shaquana Laray