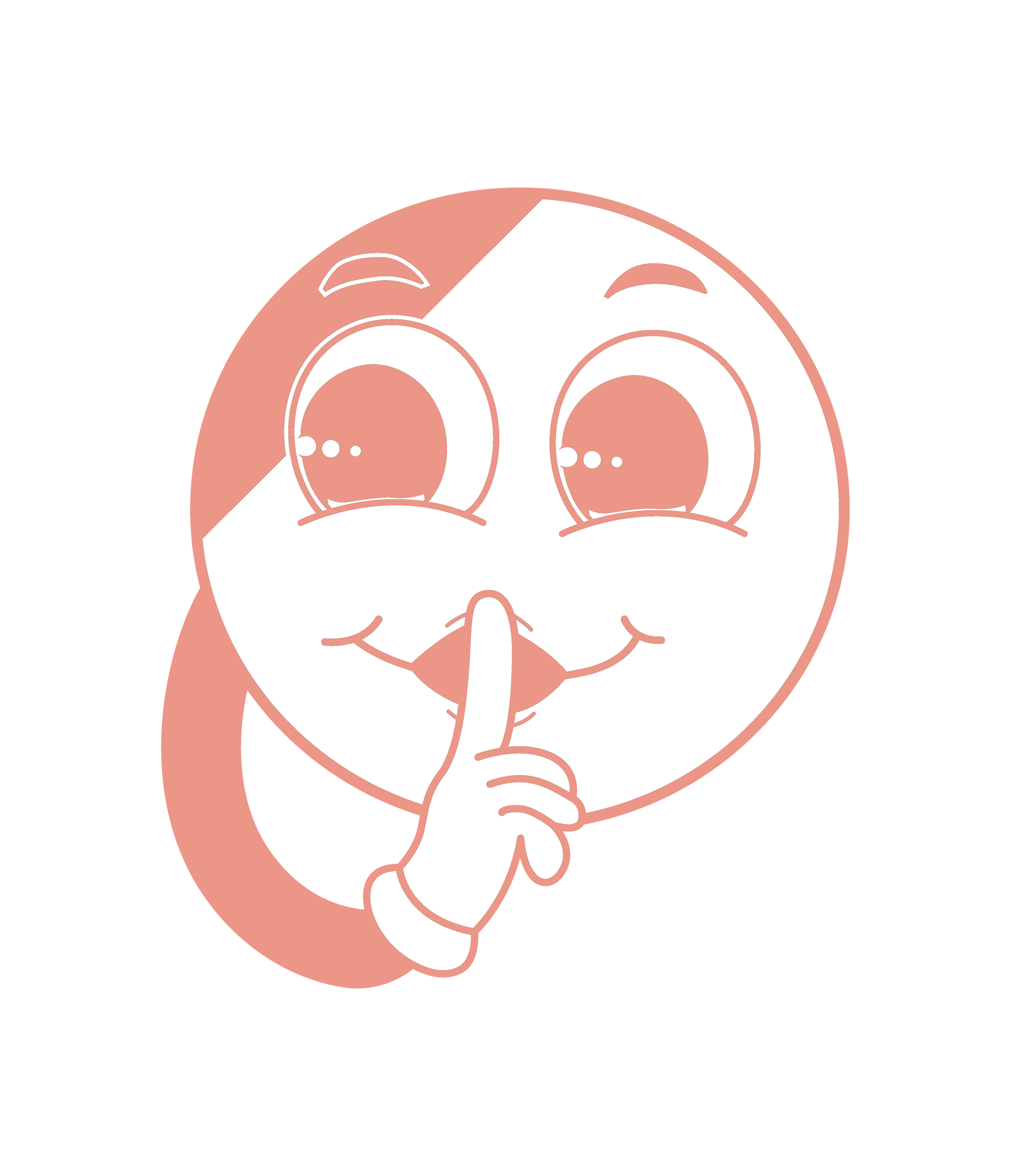 All profits from this collection will go towards helping people with breast cancer.
Breast cancer is a disease in which malignant (cancer) cells form in the tissues of the breast.

1 in 8 women will have breast cancer in their lifetimes & 1 in 833 men will get breast cancer in their lifetime.
Check out the links below for more information about breast cancer.